Stay, Daughter
A Memoir of Muslim Girlhood
by Yasmin Azad
There comes a time when a girl must decide whether to leave or stay. This is the journey to that moment of choice.
Within the confines of the Galle Fort, Yasmin and her best friend Penny enjoy an idyllic childhood of sea swims, bike rides, and movies in a world that was fun, glamorous and free. But Yasmin comes from a tightly knit, conformist community that thrives on tradition, family bonds and honour, and eventually her friendship with Penny must end.
This sharply insightful memoir depicts a young Muslim girl's struggle to balance the traditions of a loving yet conservative father, who wants to keep her safe, against the more liberal Westernized Sri Lankan world outside. Stay, Daughter is a beautifully crafted story suffused with love, humour, and compassion. A memoir that provides a glimpse into the microcosmic Galle Fort Muslim community of the 1960s post-independent Sri Lanka.
A unique and important voice of our time - that of Muslim women.
Reviews of Stay, Daughter
"The complexities and nuances of those born into a traditional world trying to negotiate modernity can only be partially captured in any piece of writing. Yasmin Azad's Stay, Daughter shows us the humour and heartbreak involved in those negotiations. It is not a lighthearted novel about family life. It is a profound reflection on the dilemmas that Muslim women faced and are facing as orthodoxy and identity come up against freedom."
—Radhika Coomaraswamy, former Under-Secretary-General of the United Nations
"Stay, Daughter, is a gem in the genre of first person accounts of growing up in a Muslim family in a Muslim society. The author's voice is enchanting and ought to take a place beside Fatima Mernissi's Dream's of Trespass and Sattereh Farmaian's Daughter of Persia. Much more needs to be told in this vein."
—Toby Huff Research Associate, Harvard University, Emeritus Professor University of Massachusetts
"A moving, often funny, sometimes anger inducing but ultimately challenging book that conveys women's agency subtly, Azad's multi-layered narrative details the everyday of female lives under patriarchy, social change and the simple pleasures of childhood, albeit in a privileged household. Symptomatic of Azad's capacity to capture complexity is her articulation of love for the same (extended) family that – there's no other term for it – oppresses her. Easily the best piece of writing in English about Sri Lankan Muslims, in any genre, including the academic, Stay, Daughter is a must read."
—Qadri Ismail, Professor of English, University of Minnesota
"The absolute must read of 2020."
—Perera Hussein Publishing House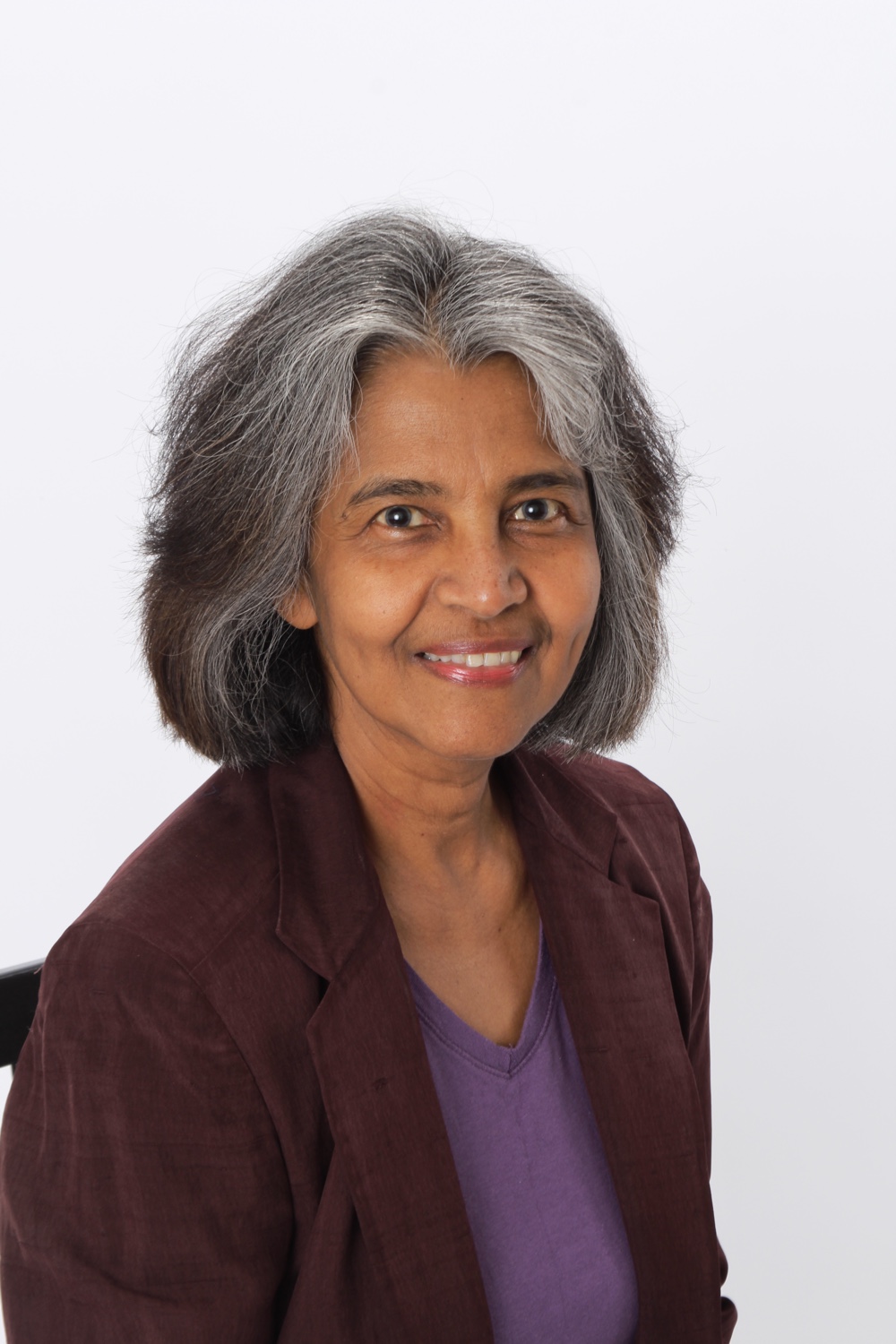 Yasmin Azad was born and raised in the Galle Fort, Sri Lanka. After obtaining a degree in English from the University of Ceylon, and a brief stint as a lecturer, she moved to the United States in her twenties. She recently retired after many years as a mental health counselor.